⚠ Newsflash: Wilson Alarm System Limited announces the takeover of the domestic and commercial contracts from Grantham-based A1 Fire And Security Solutions Limited. Details are here.
Wilson Alarms Now Accepts Direct Debit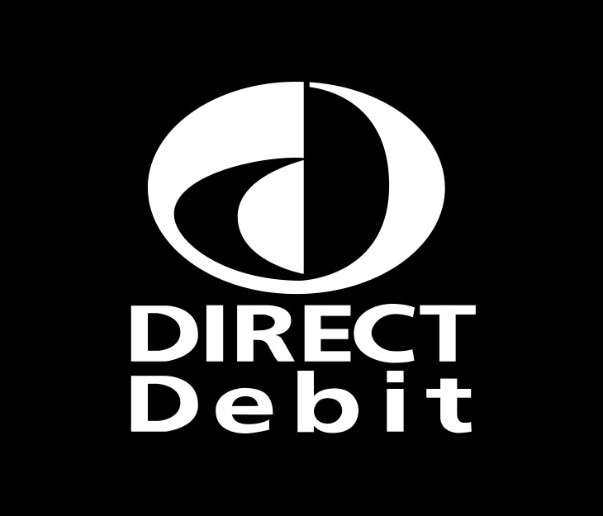 By choosing Direct Debit as your payment method, you can enjoy the convenience, security, and peace of mind it offers, all while ensuring your security services are paid for on time.
Sign Up for Direct Debit:
To sign up for Direct Debit, please follow these simple steps:
Complete the Form Below:
Fill out the Direct Debit authorization form with your relevant details. Ensure all fields are accurately filled to avoid any processing delays.
Download Form
Confirmation and Setup:
Our accounts team will review your Direct Debit form and process your request. You will receive a confirmation email once your Direct Debit is set up, indicating the date of your first automated payment.
Services You Can Pay for Using Direct Debit:
Services You Can Pay for Using Direct Debit: At Wilson Alarms, we offer a range of services that can be conveniently paid for using Direct Debit. These include:
Maintenance:
Regular maintenance services for your security systems and alarms, ensuring they remain in optimal condition and provide reliable protection.
Service:
Prompt and efficient service for any issues or repairs required for your security systems. Our technicians are trained to address your concerns effectively.
Small Installations:
If you need to install additional security features or upgrade your existing system, our Direct Debit payment option makes it convenient for you to pay for these small installations.
All Invoices Under £1,000:
Direct Debit is an ideal payment method for any invoices under £1,000. This includes monthly monitoring fees, service charges, or any other payments related to your security systems.
Why Pay by Direct Debit?
Paying for your services through Direct Debit offers numerous advantages. Here are some key benefits of choosing Direct Debit as your preferred payment method:
Convenience:
Direct Debit saves you time and effort by automating your payments. Once set up, you won't have to worry about remembering payment due dates or manually initiating transactions.
Timeliness:
With Direct Debit, your payments are automatically deducted on the agreed-upon date, ensuring your bills are paid on time. Say goodbye to late fees or missed payments.
Cost-effectiveness:
Direct Debit eliminates the need for paper checks or money transfers, saving you money on postage and transaction fees.
Flexibility:
You have full control over your Direct Debit payments. You can choose the payment frequency and easily manage your preferences by contacting our accounts team.
Direct Debit Guarantee:
When you pay by Direct Debit, you are protected by the Direct Debit Guarantee. This guarantee provides you with important rights and reassurance. Some key points to remember about the Direct Debit Guarantee are:
You have the right to cancel your Direct Debit at any time by contacting your bank or building society.
If there are any changes to the amount, date, or frequency of your payments, Wilson Alarms will notify you at least ten working days in advance.
If an error is made in the payment of your Direct Debit, you are entitled to a full and immediate refund from your bank or building society.
You can request a copy of the Direct Debit Guarantee from your bank or building society.