Professional Intruder Alarms in Hinckley
For over 20 years at Wilson Alarms, we have been offering a wide range of security systems for homes and businesses throughout Hinckley and further afield. Whether you need CCTV cameras/CCTV installation or access control, we can help provide the perfect options. 
CCTV Systems & Installations
We pride ourselves on the reputation we have built up over the years as the leading security solution providers in Hinckley. CCTV systems are a trusted and effective way to help you keep an eye on your home or business, giving you peace of mind. Furthermore, the addition of visible security, such as CCTV, can work as a great deterrent too.
Burglar Alarms For All Properties Across Hinckley
Our burglar alarms are a great solution for commercial or domestic properties across Hinckley and we ensure your security systems are tailored to your needs. We stock a range of high-quality brands and manufacturers at a variety of price points so there is always something to suit everyone. 
Access Control Solutions
Regulated access control for your business means you can control and track who can and can't access your building. Throughout the years, we've provided our services in Hinckley and installed a range of different access control systems, which means we have all the experience to assist you. 
Book Your Consultation in Hinckley
For more information on our alarm systems, wireless alarms, CCTV installation, CCTV systems or door entry systems, contact our knowledgeable team today. Call us on 0116 245 3030 or use our online enquiry form and we'll gladly get back to you.
As we are based a short 30-minute drive from the M69, and closely located to the M1, we can easily reach our customers in Hinckley for a quick and efficient response.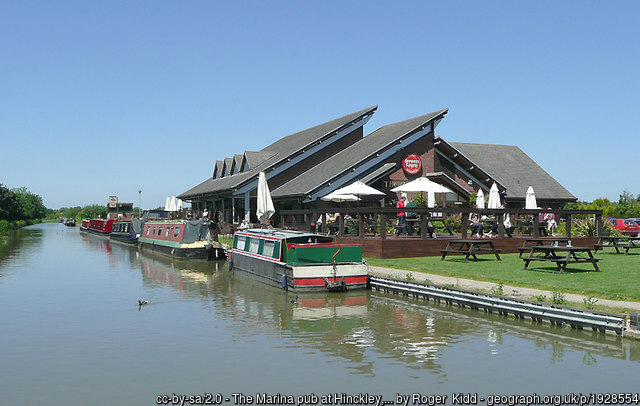 Accepted Payment Methods:

Free Consultations
Established in 1988
Wealth of Experience
NSI. NACOSS Approved
BS EN ISO 9001:2008
Fully Trained Engineers
Tailored Security Solutions
Latest Technology Used
Recent Testimonial
"Very pleased with advice and service"
Dave Harding