CCTV Cameras in Loughborough
From domestic homeowners to retail and commercial contracts, our NACOSS Gold approved engineers are only a 30-minute drive from the Loughborough area, where we provide flexible and competitively priced CCTV cameras and security alarm systems for an incredibly broad customer base. Whether you are looking for a simple burglar alarm, access control or a fully comprehensive integrated system, our expert engineers can design the right type of security to suit your requirements, giving you complete peace of mind.
Tailored Security Alarms
Security alarms and additional CCTV cameras help to ensure that your home or business has the highest level of security possible, reducing the risk of any burglaries and vandalism that may occur. Get in contact with us today, to see how we can help protect your domestic or commercial property.
We have been providing CCTV installation services to Loughborough for many years. Our bespoke security systems are second to none, and we pride ourselves on delivering unparalleled levels of customer service alongside expert advice to each of our highly valued customers when carrying out a CCTV installation.
CCTV cameras may be installed on a variety of buildings and the knowledgeable team Wilson Alarm Systems Ltd are able to advise you on the best placement for your cameras, as well as inform you of any legislation surrounding this.
Door Entry Systems Loughborough
Door entry systems allow you to monitor exactly who is entering and leaving your business premises. If you would like to discuss the option of door control for your business, we welcome you to contact us.
We are a family run business that has a true passion for delivering quality workmanship.
Contact Our Team
If you would like more information regarding any of our services, including our CCTV systems, please do not hesitate to contact us today. Head over to our online enquiry form or contact our Leicester office on 0116 245 3030, where our dedicated team will be happy to help you further.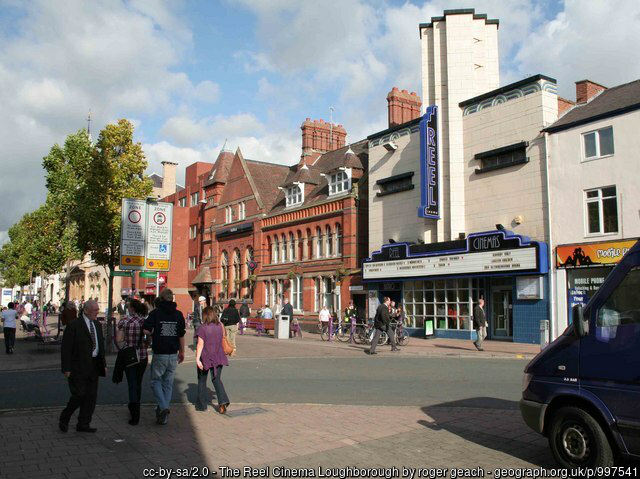 Accepted Payment Methods:

Free Consultations
Established in 1988
Wealth of Experience
NSI. NACOSS Approved
BS EN ISO 9001:2008
Fully Trained Engineers
Tailored Security Solutions
Latest Technology Used
Industries we cater for
Domestic Homeowners
Electrical Contractors
Retail Customers
Local Authorities
Commercial Contracts